To see the Streaming TV Channels, it requires:
either a Roku TV or (Roku Stick into HDMI of TV) for ROKU
search on Amazon in Amazon apps
So, I'll give you the link to website required for the TV Channel, direct link into Roku (after signing in) to install and direct link in Amazon to find and install the App.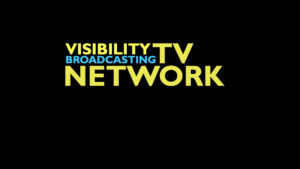 The Visibility Broadcasting TV Network is a collection of TV Channels which reflect the our vision which is to have a network of On Demand TV Channels that promote, celebrate and fulfill the dream of  the entrepreneurial spirit!
The Visibility Broadcasting TV Channels Live Now on Roku and AmazonFire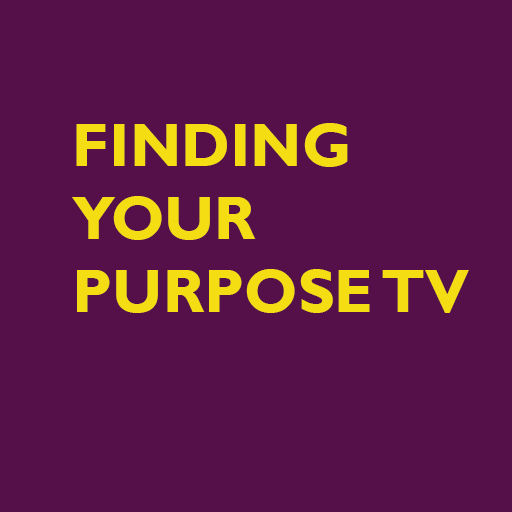 Roku Search
findingyourpurpose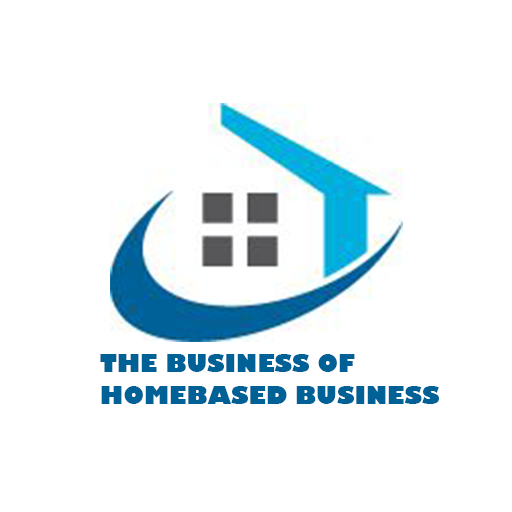 Roku Search
homebasedbusiness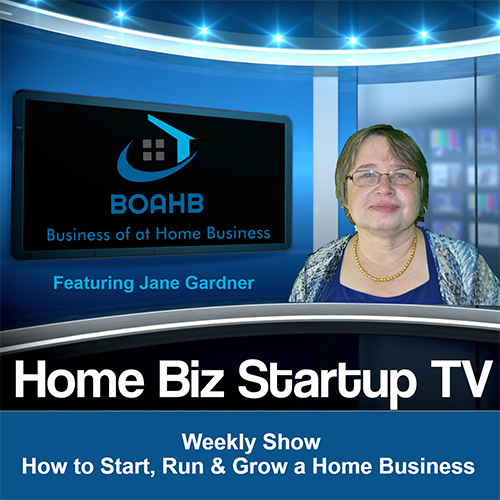 Roku Search - Search for
homebizstartuptv
Personal Website of Jane Gardner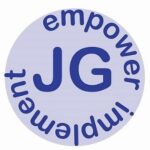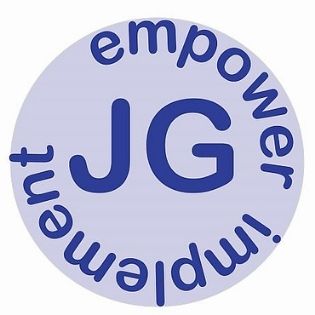 The Jane-Gardner website is my central "Where I hang out " website with podcast, blog and Video posts from now and previous years plus my books and coaching. Learn more about me at jane-gardner.com.
On The Ultimate TV Channel System website there are Trainings