Check out the 5 Steps to an Easy TV SHOW series here anytime!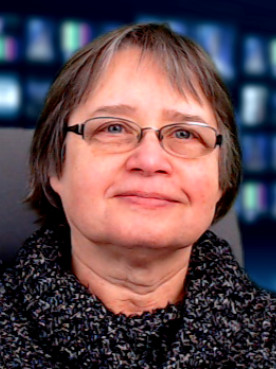 Welcome, I'm Jane Gardner and I love video so I leaped into opportunity to be a Direct Publisher with my own The Visibility Broadcasting TV Network with three TV Channels on Roku and AmazonFire and more coming in 2021.  I realized while working in this new Media there are strategies to have an Easy TV SHOW BLUEPRINT to monetize, leverage and re-purpose the TV SHOW to be seen everywhere on the internet. 
There is FREE training here on the 5 Steps for an Easy TV SHOW BLUEPRINT HERE.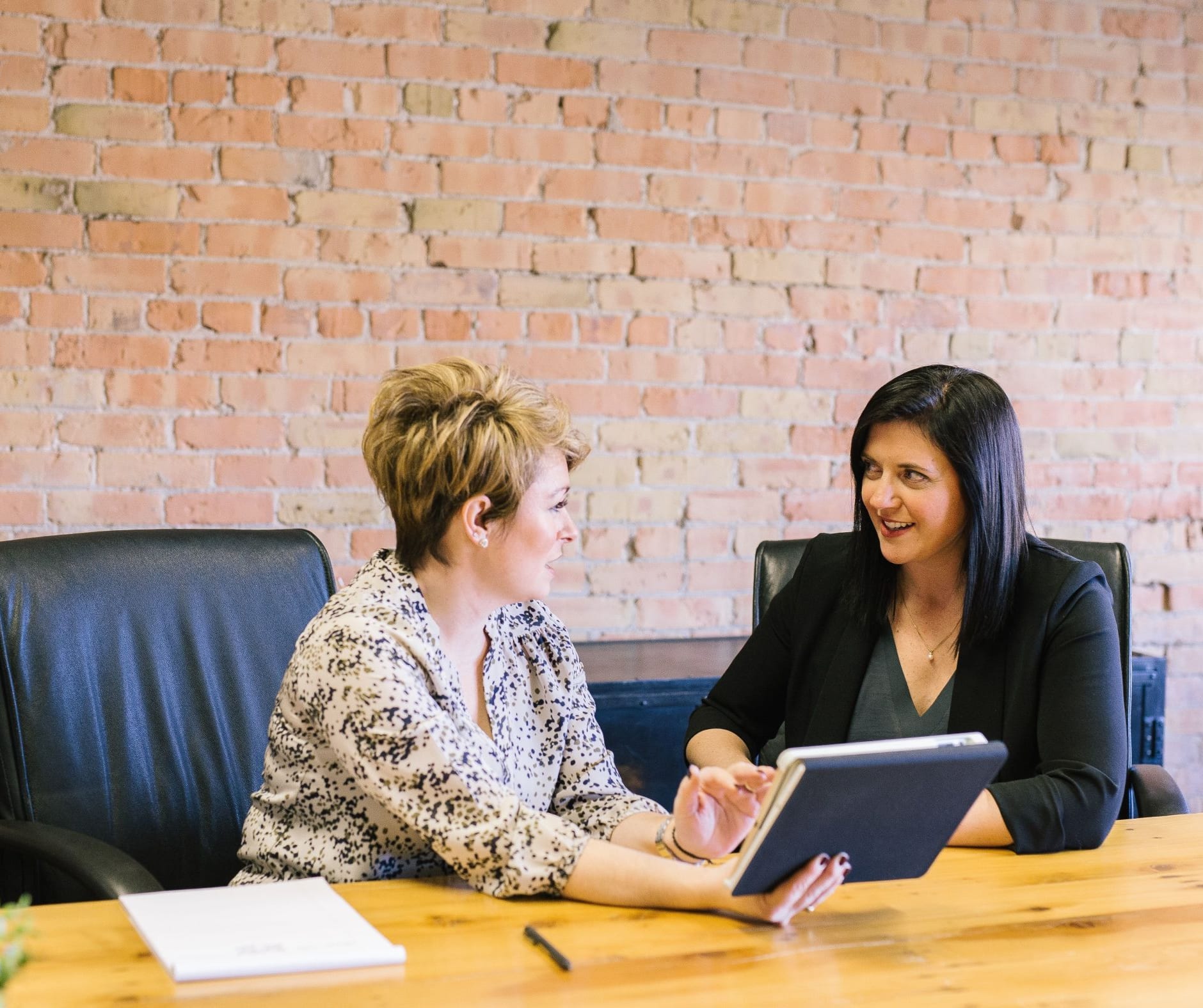 A Coach?
Easy TV SHOW BLUEPRINT will  attract clients to your business and get you seen as the EXPERT in your industry. You will make connections and grow your business internationally!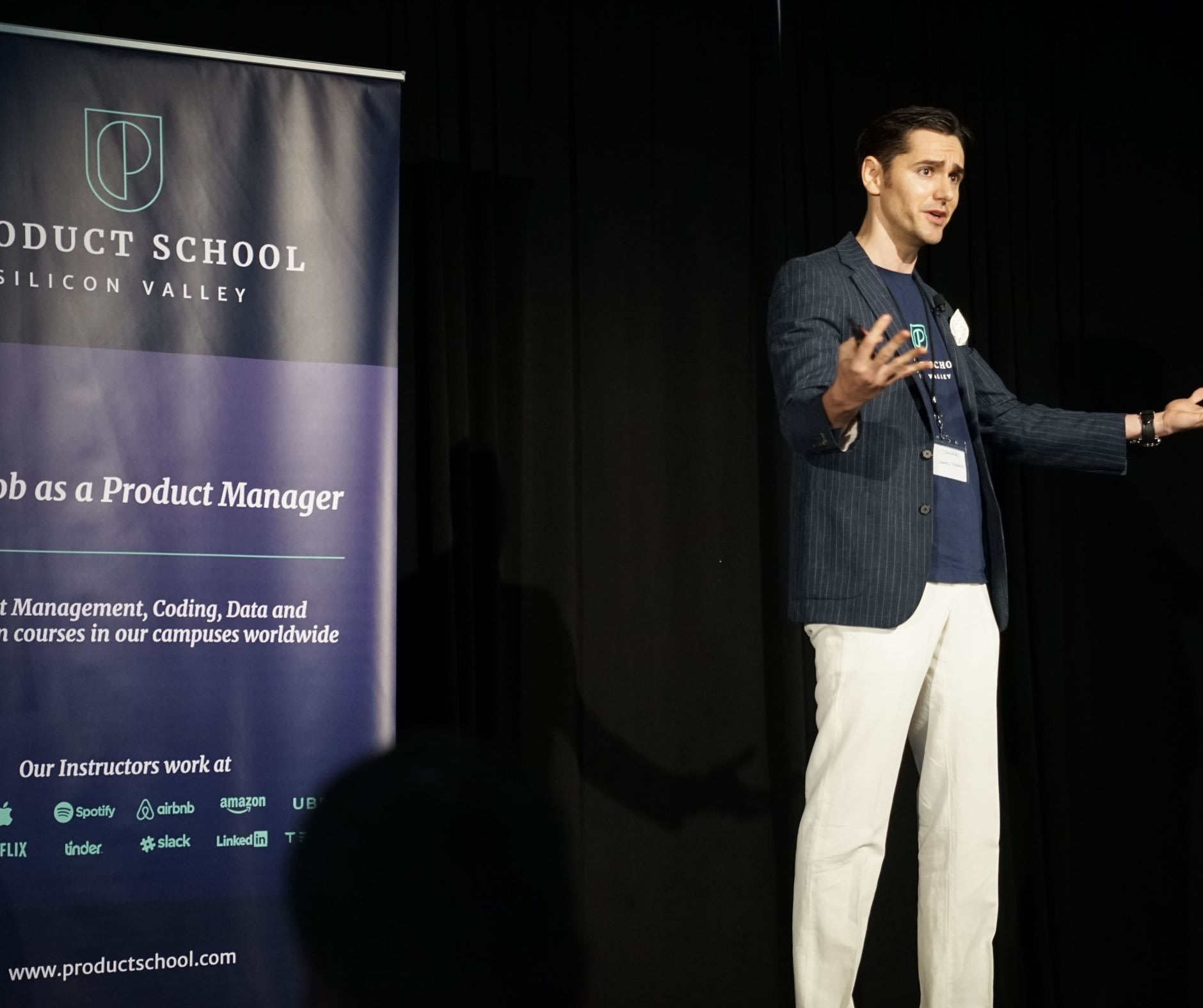 Are you a Speaker?
The Easy TV SHOW BLUEPRINT will get you a TV SHOW that showcases your Expertise and create awareness internationally to get more bookings!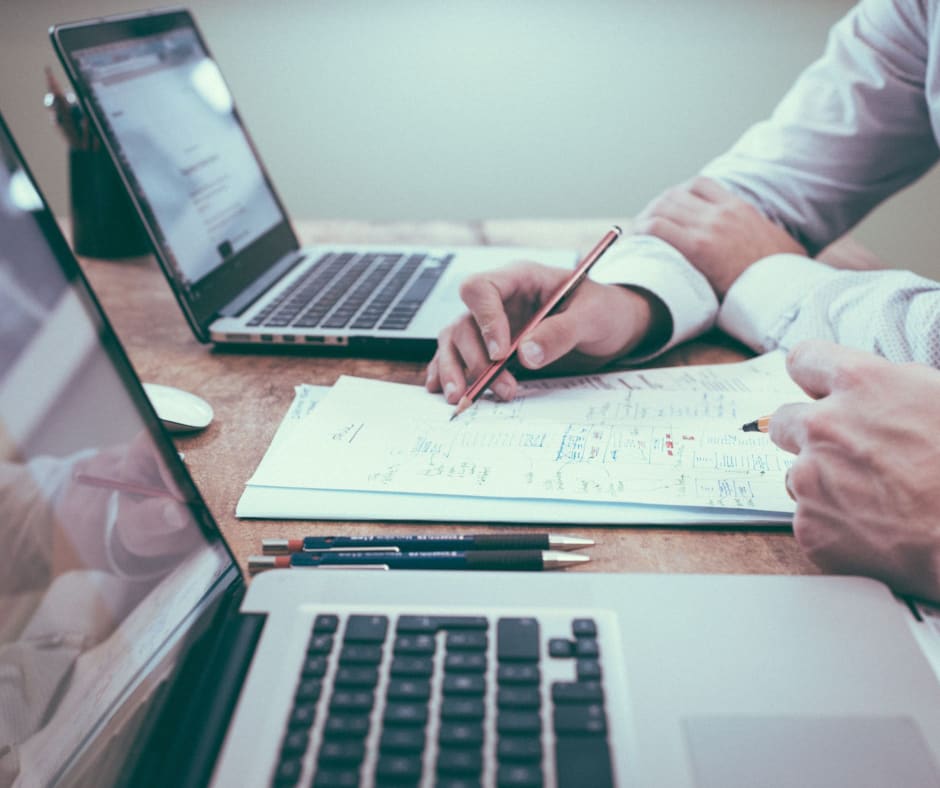 Are you a Consultant?
You can leverage the EASY TV SHOW BLUEPRINT to connect with clients and interview them on your SHOW while showcasing your Knowledge of your industry!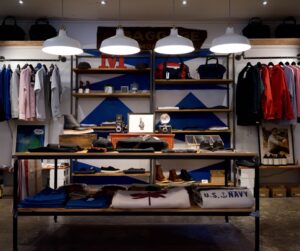 Are you a "Brick and Mortar" LOCAL Consultant?
then a TV CHANNEL will solve the invisibility and marketing problems for your LOCAL COMMUNITY
as you LEASE TV SHOWS to your LOCAL BUSINESSES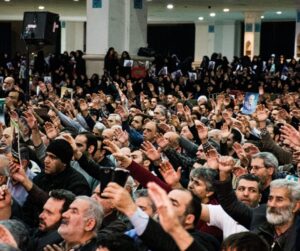 Are you a FAITH BASED organization
that wants to make it easy for your members to participate in your events and you communicate easily and get new members worldwide
then a TV CHANNEL is the solution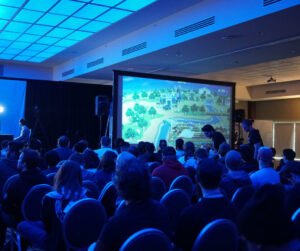 Is your Association or Chamber looking to communicate with your members and get new members
Is your Association or Chamber of Commerce wanting to  add additional revenue?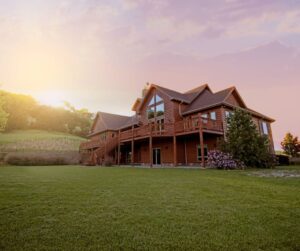 Are you a Real Estate Company?
You want to reach an international audience easily while promoting your company?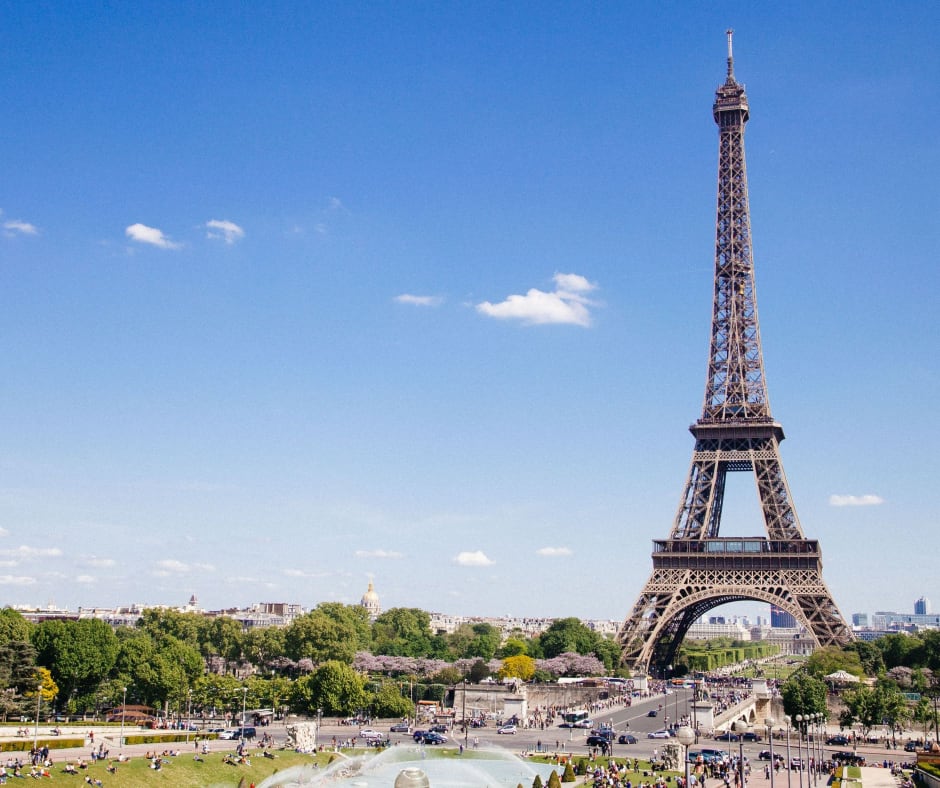 Are you a Travel Company?
You want to promote your  travel destinations and get a loyal audience to watch your TV presentations with a TV Show?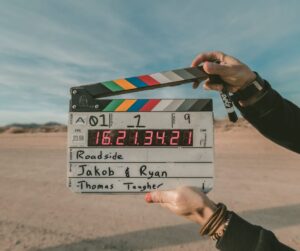 Are you a Film or Multimedia Production Company?
You want to promote your client's work and make connections with international distributors and clients?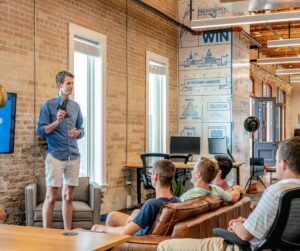 Are you a Book Publisher?
You want to promote your authors and their books while attracting readers and new authors?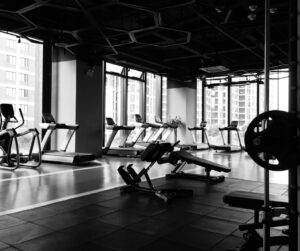 Are you a Gym Owner?
You can have Virtual Studio on TV just like the big companies with very low tech and no hassle!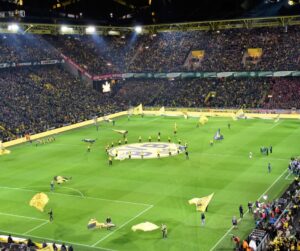 Are you a School that wants to have a place on TV to showcase your sport teams activities and promote your courses?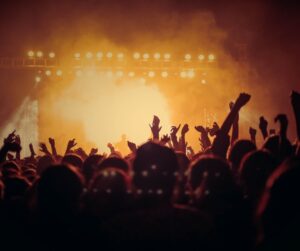 Are you a Music Producer or Independent Musician?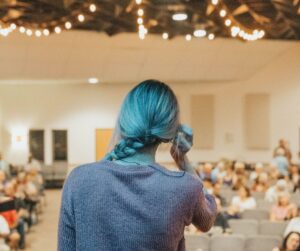 Are you a Non-Profit looking to spread your Mission?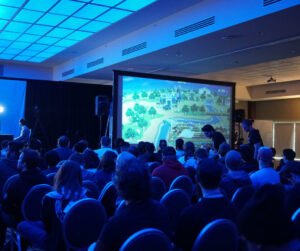 Conference Centre and Arenas with your own TV Channel?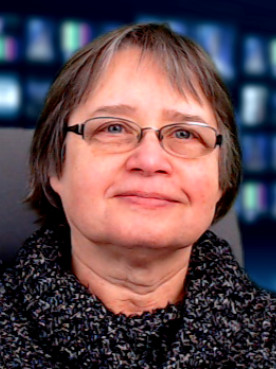 Be Everywhere Now! 
JGardner Marketing Ltd. is a company that loves video and video marketing, production, television production and helping others local businesses to get onto the internet to reach, educate and sell to  more customers using video production.
Jane Gardner , President of JGardner Marketing Ltd. is on a mission to get all local businesses to realize the power of the internet for their business to increasing their customers, clients and strategic partnerships all over the world through video.
Please have a look at my coaching website at https://jane-gardner.com for the business mentoring and other activities. The official business  website https://jgardnermarketing.com is for all the services we provide to local businesses. To contact us you can reach out to email me at jgardner@jgardnermarketing.com and call 1-604-268-6576 to talk
I am a T.V. Producer and I work along side businesses such as yourselves to enhance your brand awareness, authority and more importantly leads and TRAFFIC!
I have created and managed television channels on two of the biggest Connect TV channel hosts, Amazon Fire TV and Roku
Your services… Products… Brand exposure, lead generation and more!
If this interests you, we could schedule a call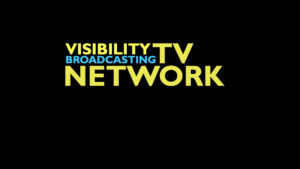 Some of the TV SHOW on ROKU and AMAZONFIRE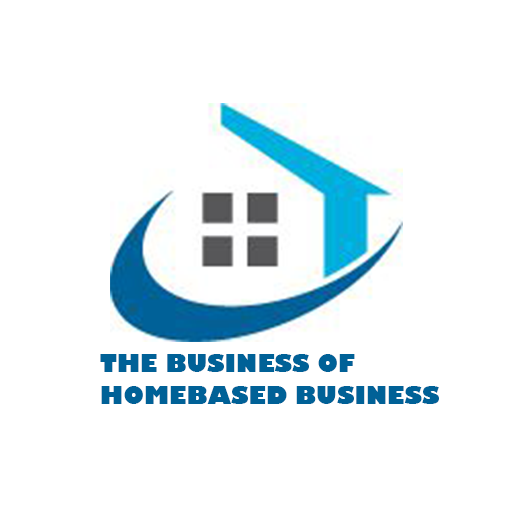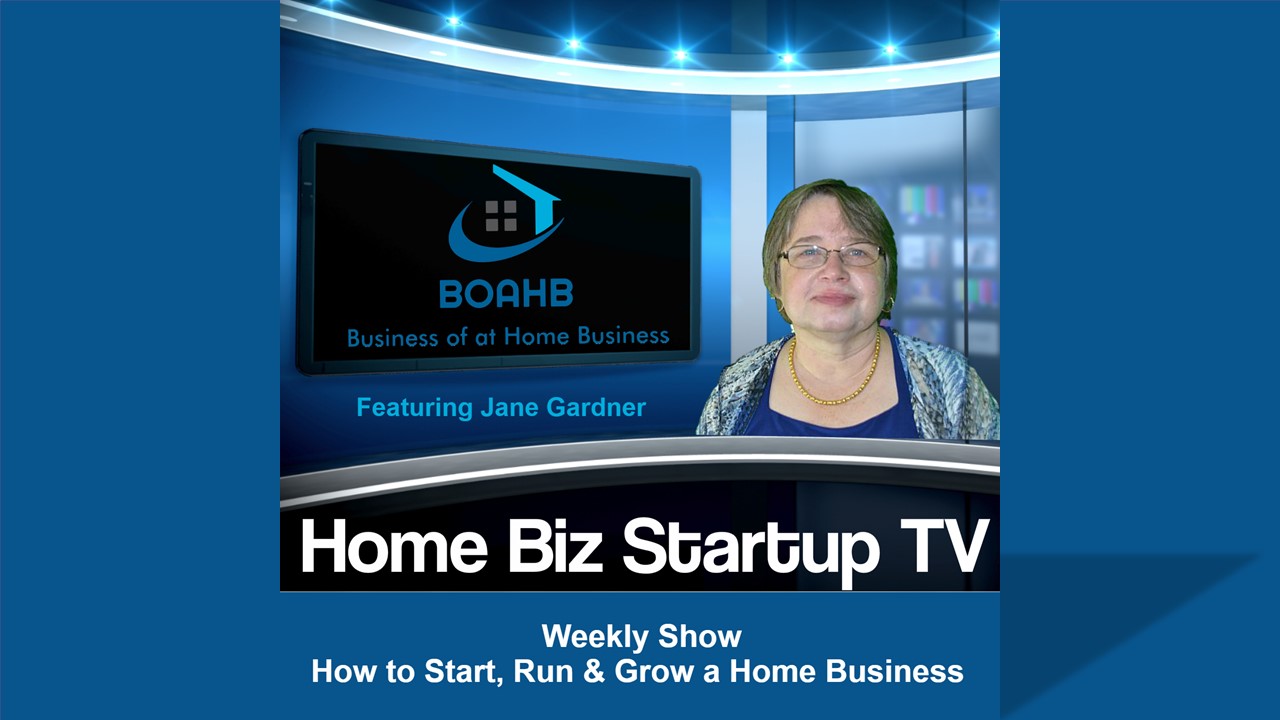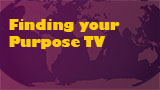 The Business of HomeBased BusinessTV